Bring Your Yard To Life
Landscaping, hardscaping and stonework all go hand-in-hand to create a mesh of pleasant contrasting surfaces and natural elements for the perfect outdoor environment to relax and play in. We work with a full range of material options including concrete, brick, timber, metal, synthetic materials, and more!
We have happy customers all over Ontario. Call us to discuss your needs and we'll be happy to help!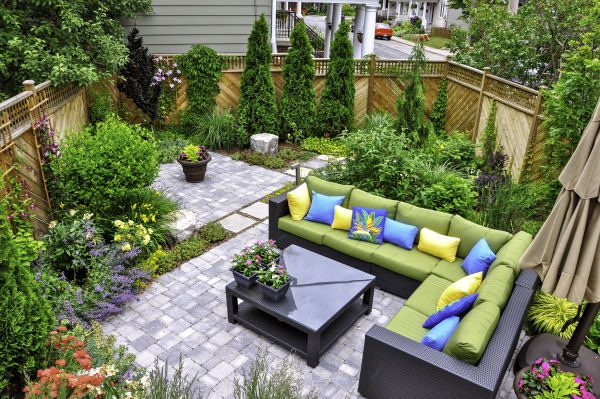 Interlocking Brick and Stonework
Hardscaping
Stone and Concrete Stairs
Flagstone and Armour Stone
Patios and Walkways
Retaining Walls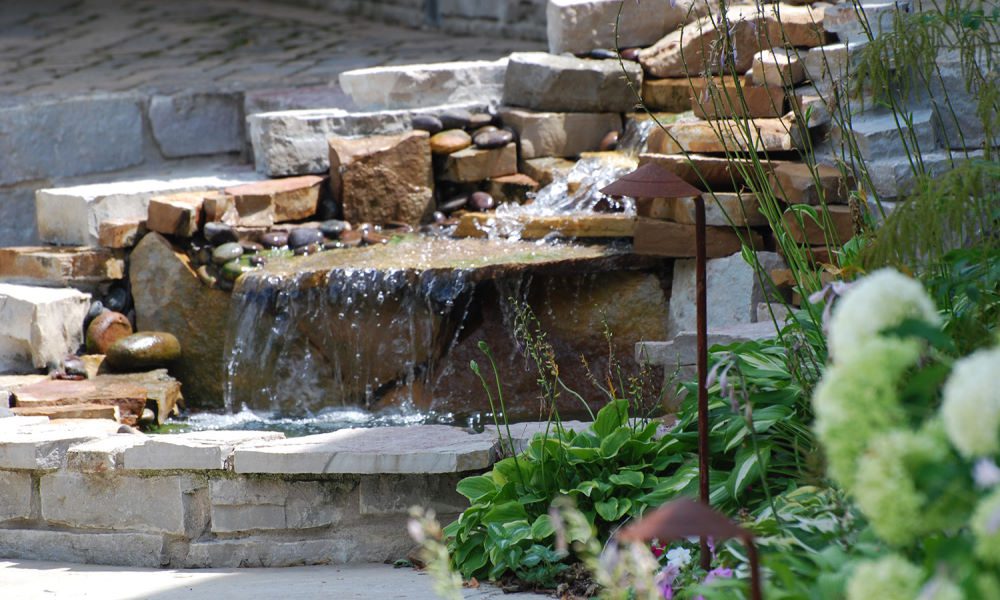 Water Features
Fountains or waterfalls combined with beautiful modern stonework integrated with the surrounding environment that is guaranteed to impress on first sight.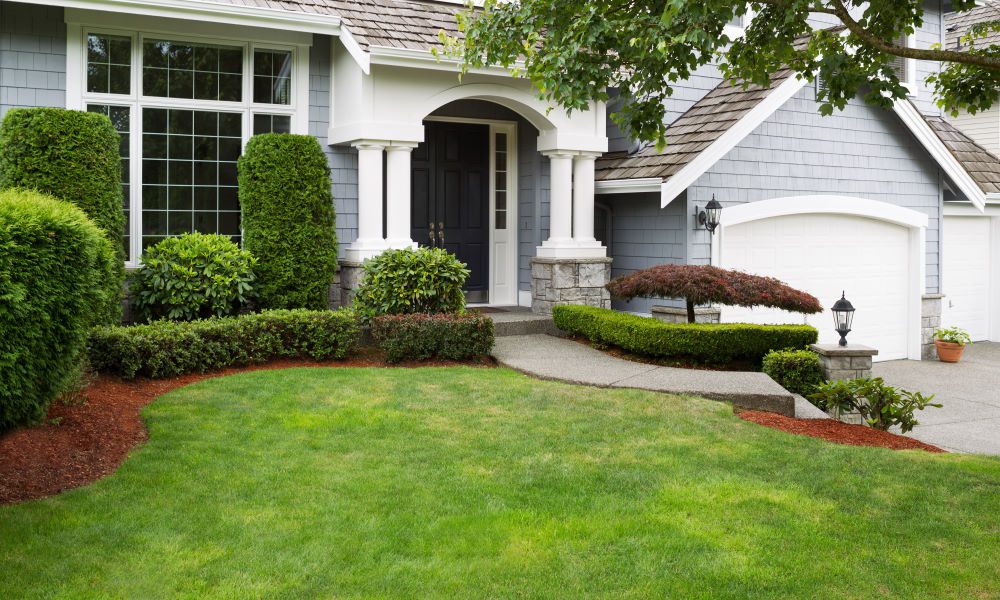 Landscaping
Stunning arrangements of shrubs, trees, plants, topsoil/mulch and other landscaping features to bring an impeccable natural aesthetic to your yard.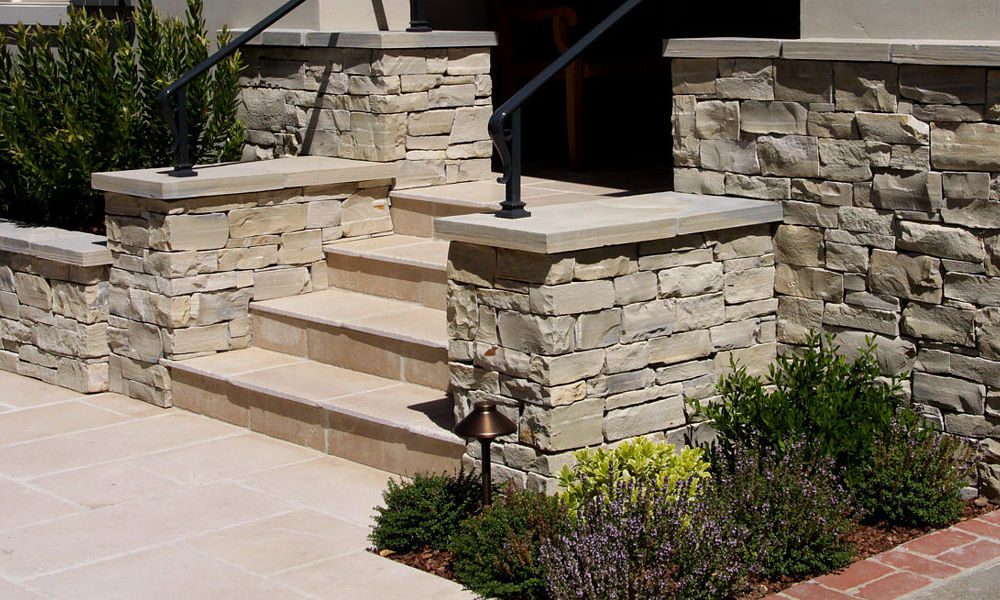 Stone Work
Structural and decorative masonry, veneers and intricate interlocked brickwork to give your property a classy high-end finish.