Musty or Wet Basement?
Address leakage problems in basement areas with our full range of water and moisture control solutions. Moisture and water problems can be caused by a wide range of different problems each with different optimal solutions. Talk to the experts at A to Z for a free assessment of your situation.
We have happy customers all over Ontario. Call us to discuss your needs and we'll be happy to help!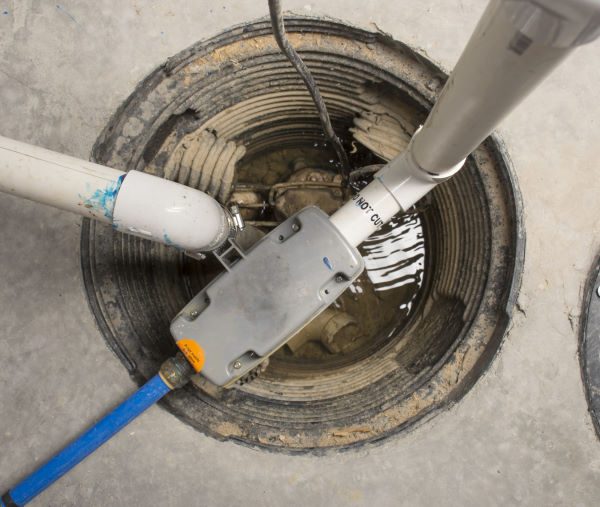 Control moisture
Eliminate basement flooding
Get rid of musty smells
Drain water under your foundation